The Office of Student Resources and Support Services
Lavin-Bernick Center, Room G02
Email: srss@tulane.edu
Phone: (504) 314-2160
Fax: (504) 865-6769
 
---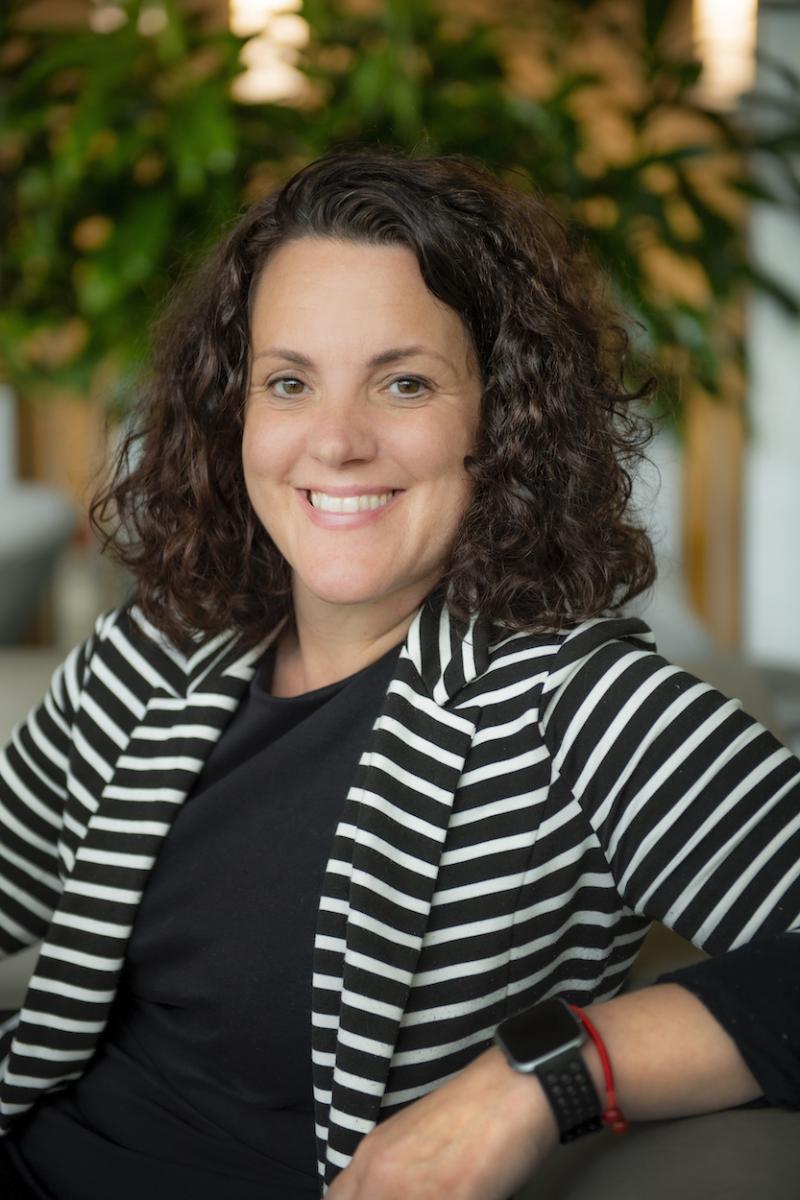 Erica Woodley
Dean of Students
e-mail: ewoodley@tulane.edu
Phone: (504) 314-2160
Confidential Fax: (504) 862-8951
---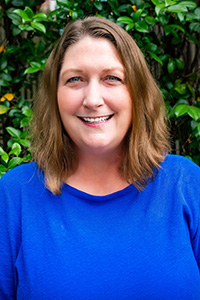 Catherine Tyner
Assistant Dean of Students
Catherine Tyner (she/her) was born and raised in New Orleans in the Tulane University neighborhood. Catherine earned her undergraduate and graduate degrees in Sociology from the University of New Orleans. Catherine spent 20 years working in the metropolitan area supporting individuals and families experiencing behavioral health challenges as well as housing insecurity and homelessness.  Catherine entered the Higher Ed sector in 2013 when she arrived at Tulane in the office of Case Management & Victim Support Services.
When she is not working at Tulane, Catherine enjoys spending time with family and friends, seeing live music, spending time with her dog Rosie, doing crossword puzzles, and reading.
---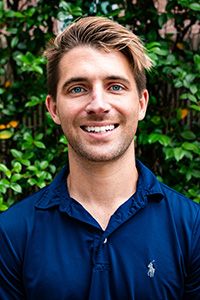 Benny Dorris
Manager, Online Student Services
Benny Dorris (he/him) grew up in West Frankfort, IL. Benny earned his undergraduate degree from Southeast Missouri State University in Cape Girardeau, MO, and his MBA from Tulane University. Prior to working at Tulane, Benny taught high school math in Humphreys County, MS. In his free time, Benny enjoys running, playing sports, reading, and spending time with friends. He loves any reason to throw on a costume, so New Orleans is his forever home!
---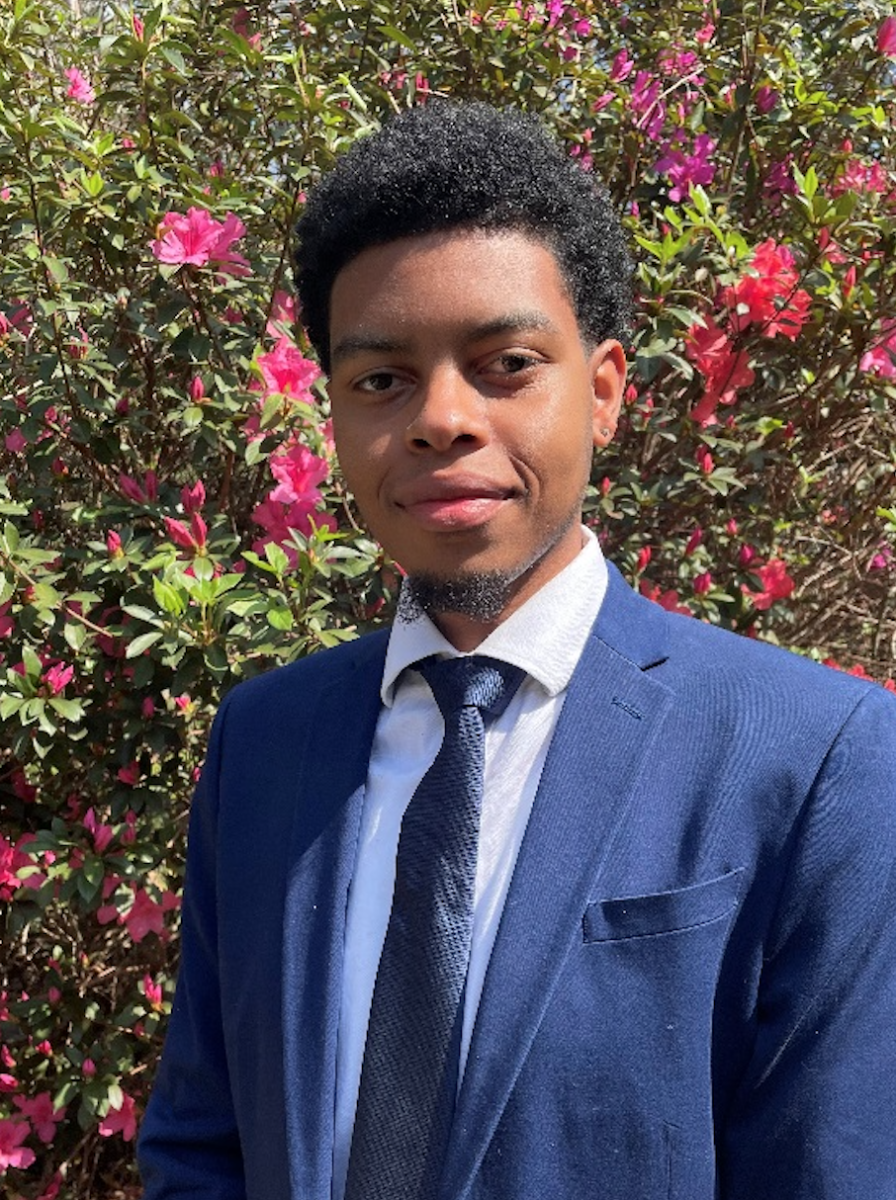 Jordan Goines
Program Coordinator
Jordan Goines (he/him) was born and raised in Slidell, LA. Jordan earned his undergraduate in social media marketing from Southeastern Louisiana University in Hammond. He provides support to the Office of Case Management through facilitating programs like the Accessibility Golf Cart Service and Test Proctoring program.
When he is away from work, Jordan likes to spend time with his family and friends, work on cars, and visit local events. Jordan's love for the New Orleans area and higher education is, in his opinion, the most ideal work environment he could ever ask for!
---

Ursula Williams
Project Assistant
Ursula Williams (she/her) is the Project Assistant in the Division of Student Affairs Dean of Students Office and is a River Parish Native. In her free time, Ursula enjoys cooking and hanging out with family. She loves to sing!